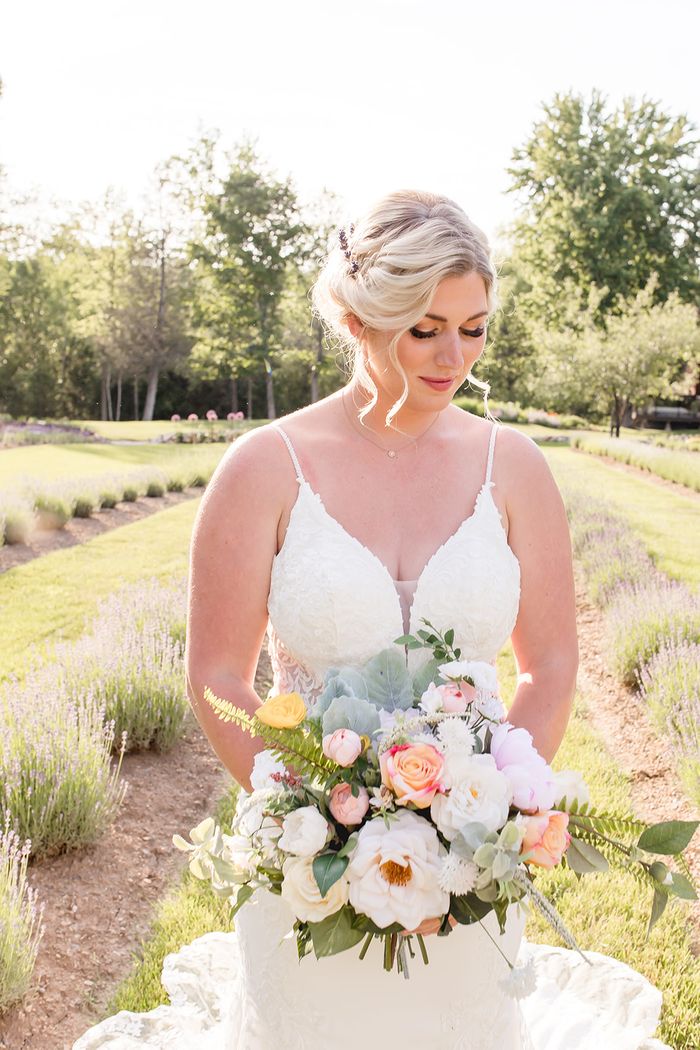 @kaleynoelphotography, Bridal Wear & Floral- @lovebirdbridal- https://www.lovebird-bridal.com & @lovebirdbouquets, The Beauty Team- Colourations Makeup by Irene- Hair by Katie @colourationsmakeup- http://www.colourations.ca
Create your Dream Wedding with Lavender Queen
Are you looking to plan a quiet country wedding of your dreams? You can book our lavender farm property for the date of your wedding, as we are a day-of venue. You'll come ready to have your photos taken with your photographer, ceremony with your licensed wedding officiant and hold your outdoor rustic wedding reception with your hired caterer on the grounds afterwards. As the bride and groom, you can design the Pinterest wedding of your dreams on our property.
What Our Farm Venue Provides:
Twelve-acre Farm (house excluded) and naturally landscaped grounds

2 Hour rehearsal 1 week before your wedding date

5 Hour set up from 11:00 am to 4:00 pm the day before your wedding date so you or the wedding planner/rental company can decorate , set up tables and chairs etc.

A lavender farm where you can have your outdoor wedding pictures taken, ceremony, and reception all in one location

A Lavender themed wedding where all flowers , wedding toss for wedding party, venue and party favours for guests can be arranged with the time saving bridal add on all inclusive Royal Wedding Package (Additional Fee applies/see online Shop for details)

Also review Fresh Cut & Dried Lavender Bundles/Wedding Bouquets/Boutonnieres/Corsages page within our Online Shop if not purchasing The Royal Wedding Package

Large extended Stone patio with one fire pit for guest greetings and reception

Cleared wooded area within the pine trees that holds a 1040 sq ft Marquee Tent on a stone patio with power for lighting and catering setup

A Stone pathway from the tent leads you to a large set of step up stairs to the decorative extended stone patio overlooking the lavender fields to say your "I Do's"

Guest seating for the ceremony can be set up within the lavender field for large gatherings or on the extended stone patio for smaller ones

2 Wedding Arches to decorate 55" X 86" Black Metal

Venue Owner will book your referral to a local Wedding & Event Planning consultant that can look after every rental detail, catering, music etc.

Close access to HWY 401 and accommodations (refer map provided). Our boutique lavender farm is a convenient 2.5 hour drive or train ride away for Toronto and Ottawa guests.

We are a 15 minute drive from Napanee and a 25 minute drive from Kingston allowing you to arrange a bus shuttle or car service for yourself and guests for accommodations.

Free Parking
Book your Private 1 hour Wedding Site Visit Reservation below through our online shop (Buy Now) button below. It is $25.00 + hst and will be returned once your site visit is completed. The fee will not be returned for No Show Appointments.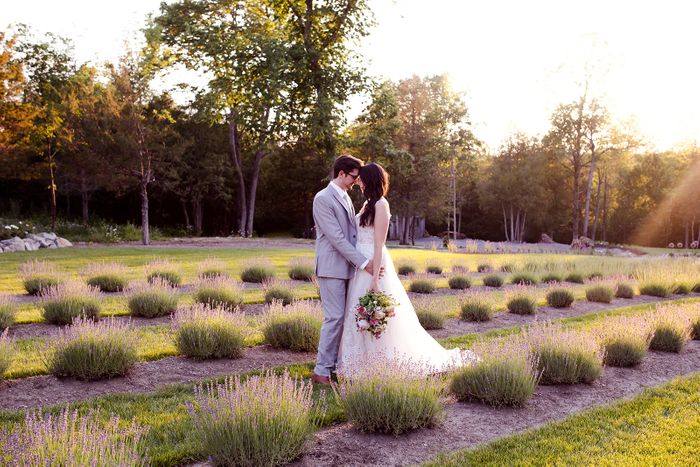 @kaleynoelphotography, Bridal Wear & Floral- @lovebirdbridal- https://www.lovebird-bridal.com & @lovebirdbouquets, The Beauty Team- Colourations Makeup by Irene- Hair by Katie @colourationsmakeup- http://www.colourations.ca
What You Provide:
Photographer

Caterer and Professional Bar Service if serving alcohol

Wedding Planner and/or Event Rental Business for set up/take down of rentals , decorations and clean up

Rings and two witnesses

Guests

Marriage license

Flowers, decorations and Cake

Chairs , Tables , Glassware, Cutlery, China , Linens , Servers

Rentals to be arranged with Wedding & Event Planner and Venue Owner

Event Insurance with PAL to be provided 1 month to Venue owner before your booked Wedding/Event date

Licensed wedding officiant
Plan your wedding with Lavender Queen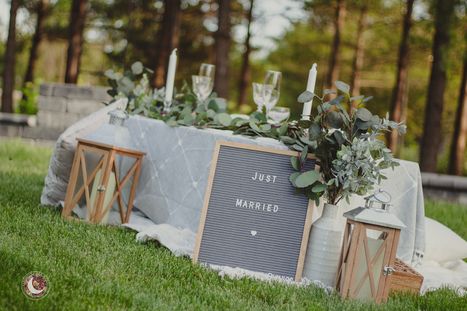 @shootingthemoonphotography & @kaleynoelphotographyTable Design & Decor- @limestoneluxurypicnics-https//www.facebook.com/limestoneluxurypicnics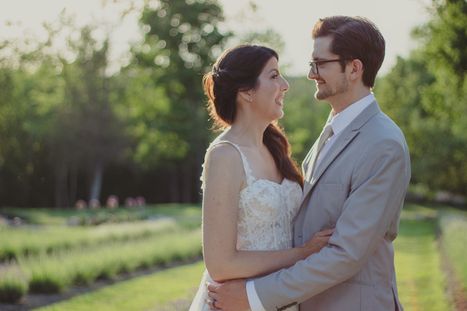 @shootingthemoonphotography & @kaleynoelphotography & Bridal Wear & Floral- @lovebirdbridal- https://www.lovebird-bridal.com & @lovebirdbouquets, The Beauty Team- Colourations Makeup by Irene- Hair by Katie @colourationsmakeup- http://www.colourations.ca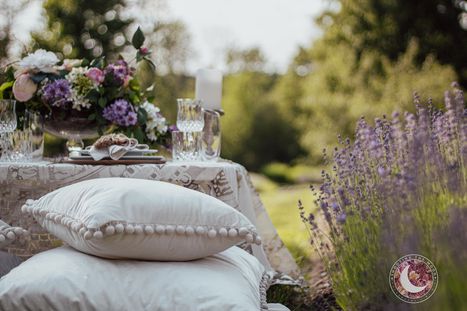 @shootingthemoonphotography & @kaleynoelphotography Table Design & Decor- @limestoneluxurypicnics-https//www.facebook.com/limestoneluxurypicnics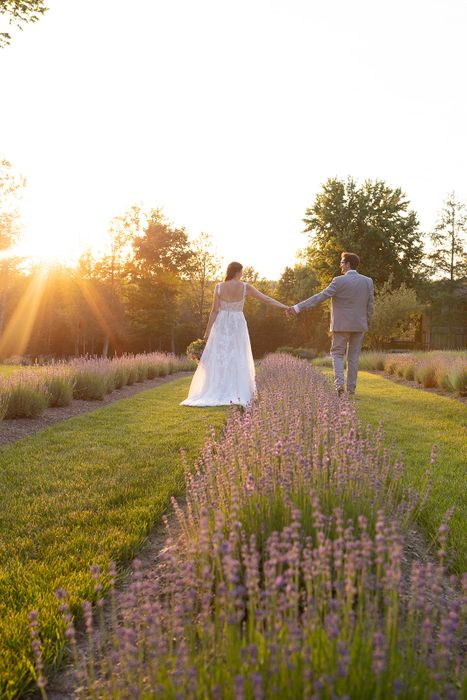 @kaleynoelphotography, @lovebirdbridal- https://www.lovebird-bridal.com & @lovebirdbouquets, Colourations Makeup by Irene- Hair by Katie @colourationsmakeup- http://www.colourations.ca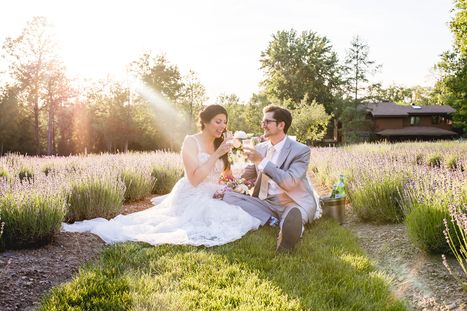 @kaleynoelphotography, The Beauty Team- Colourations Makeup by Irene- Hair by Katie @colourationsmakeup- http://www.colourations.ca & Bridal Wear & Floral- @lovebirdbridal- https://www.lovebird-bridal.com & @lovebirdbouquets