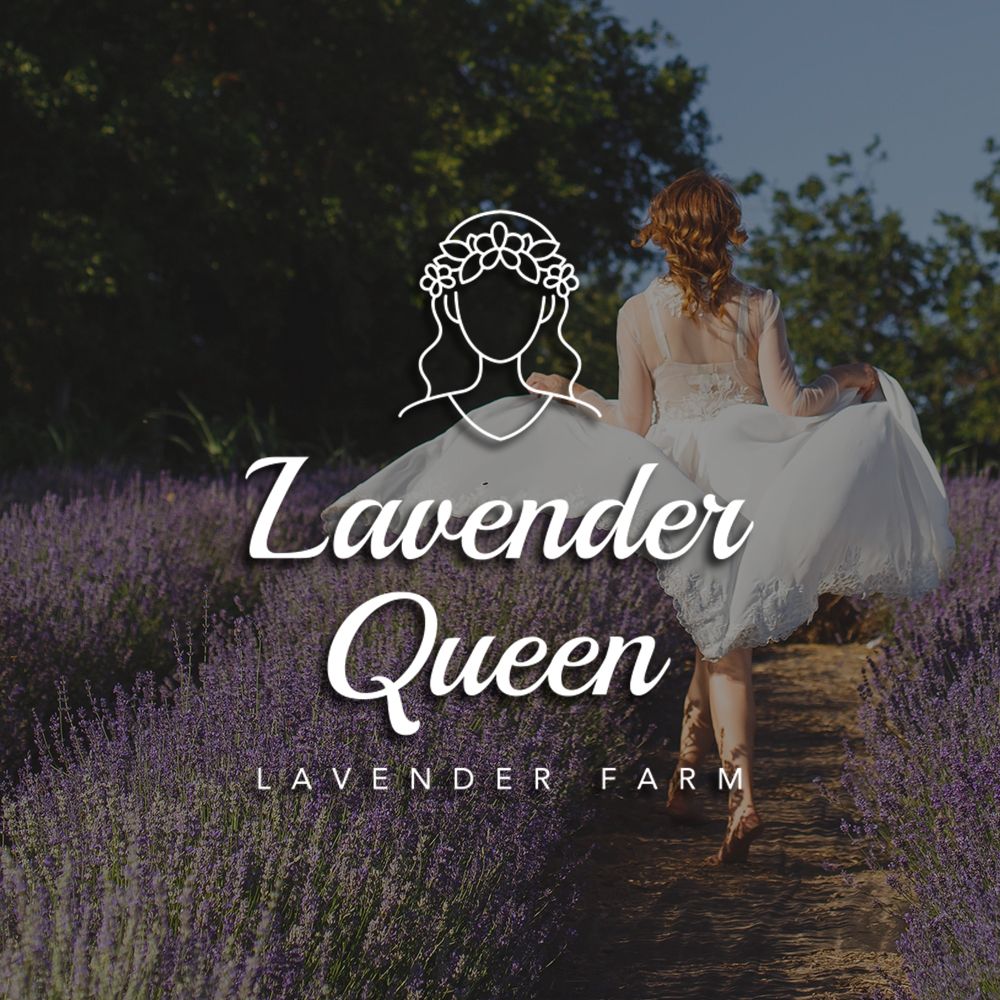 Lavender Queen Lavender Farm - Find Peace & Beauty At Our Farm 
Health & Wellness Day Tripper destination, featuring farm fresh pesticide free lavender and handcrafted lavender products. We make our handcrafted lavender small batch products Fresh and made to order online. Our products are Organic, Vegan and Cruelty Free. You can place your order 24/7 online and arrange your pick -up date and time at checkout for curbside Farm pick up anytime or we can ship to you directly!
A big Thank-you to everyone that visited our farm this lavender season 2023! The lavender season has come to an end and we are currently harvesting and distilling the lavender to make our products for you to enjoy and order through our Online Shop 24/7.
Also watch out for us at your local vendor market. You can keep checking our Upcoming Events page to see what we are up to and what events we still have planned until October 2023.
We look forward to welcoming you back for lavender season in 2024!
Our daily farm visit hours from August 2, 2023 to October 11, 2023 are
Wednesday & Sunday from 12:00 pm to 4:00 pm
Our Online Shop is available for orders to be placed 24/7
You can still visit the farm and there is no admission fee
Please review our products through our online shop before your visit so you can order ahead and we can have them ready for Farm pick-up.
Please note that we are closed on Rainy Days or when we have a booked Private Event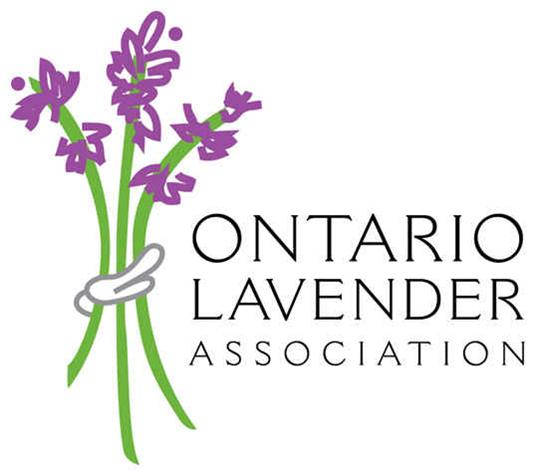 Immerse yourself in the magic of lavender
Experience Health & Wellness on our Farm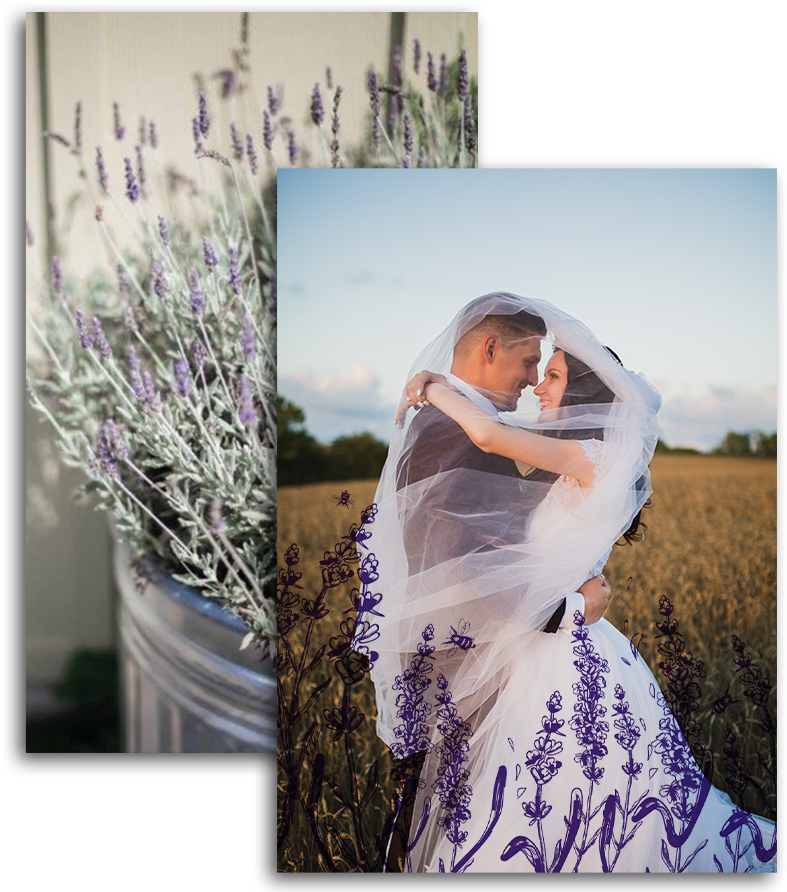 Conveniently located off Highway 401
When our farm is not booked for photography or private events, we are open to the public on a general admission basis to visit the grounds and enjoy the beautiful nature that our farm offers!
Located in the small country town of Yarker just off the Napanee River, close to the Camden Braes Golf & Country Club, and nearby hotels, we are a perfect destination for day trippers and nature enthusiasts.
We are pet-friendly provided they are leashed and you clean up after them!
Please note that the farm is a Smoke Free environment and we are closed on Rainy Days for visits. We are also closed for Private Events and the dates will be posted 1 week in advance on our website.
Starting August 2 to October 11, 2023, we operate on reduced hours per week (Wednesday & Sunday 12:00 PM - 4:00 PM). No admission fee is charged.
General Admission to the Farm is $10.00 + hst per adult, children under 13 are free (June 22 to August 4, 2024). Our Farm will now operate 4 days per week and will be open for the public to visit on Thursdays, Fridays, Saturdays and Sundays only unless you have a booked private event.
We also set up our lavender products for sale on site for you to purchase or order online on our shop for your Health and Wellness treat or next gift on your list for a loved one.
Children are welcome on our farm but they must be accompanied by an adult at all times.
Why Choose Lavender Queen Lavender Farm?
We are a unique one-stop destination that includes a 12-acre lavender farm with 1 acre of newly planted lavender and growing. Our property is a stress free zone where you can leave your cares behind and enjoy all of the peace and tranquility that nature has to offer. Come and listen to the bee's hum and smell all of the luscious lavender. Those busy worker bees are attracted to the beautiful flower for its aroma and to collect the nectar that is utilized in making us a highly sought after Lavender Honey. While collecting nectar, bees also help with the pollination process. The pollen gets attached to them and travels with them to other flowers.
Plan Your Visit
Lavender Queen Project                                                   Lavender Queen Farm Project Phase 2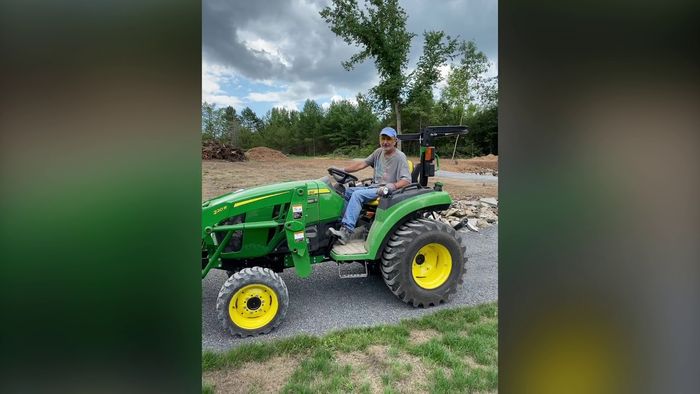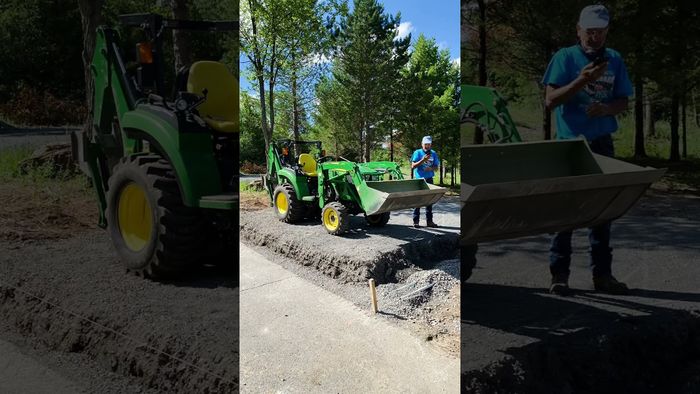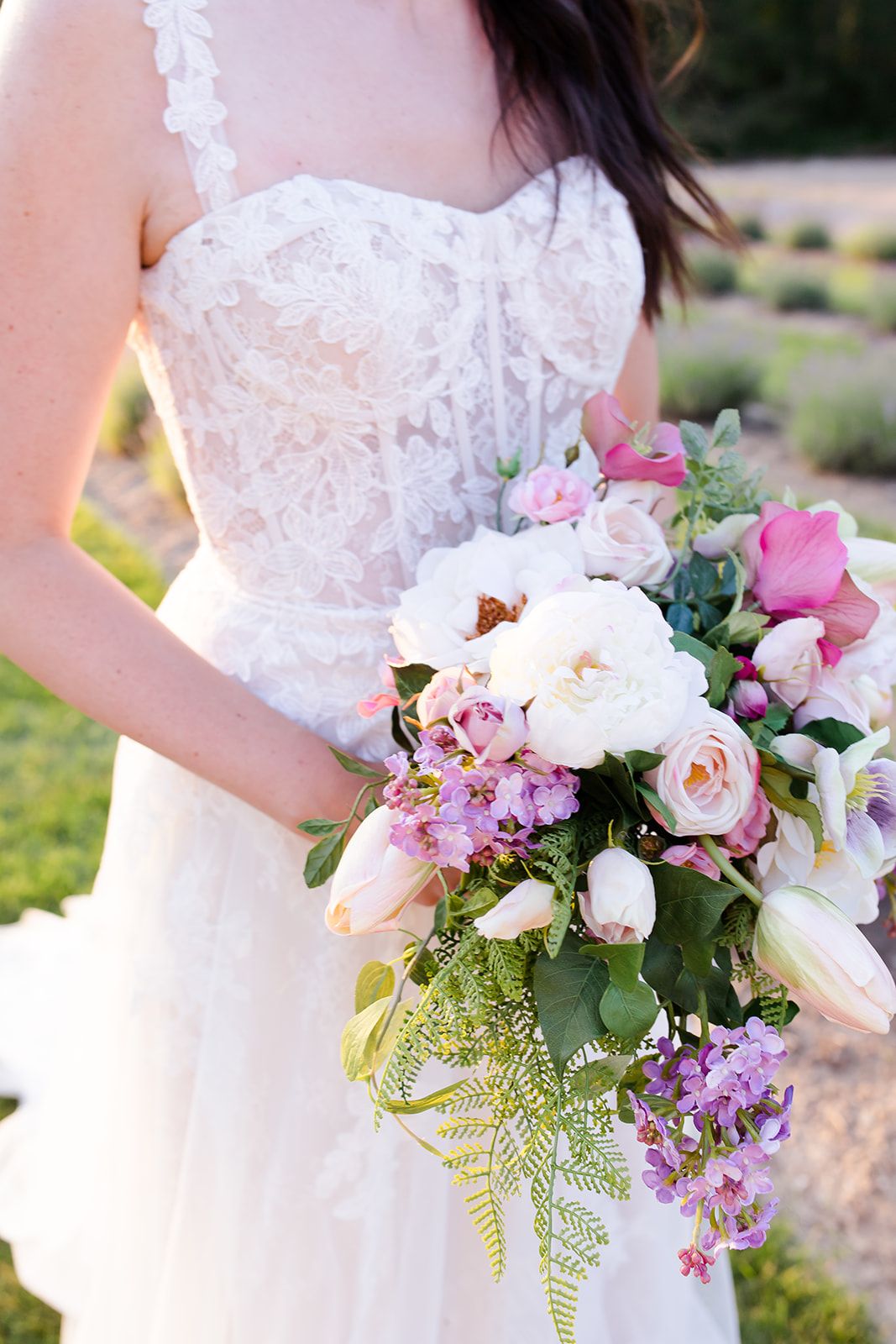 Learn More Here
Wondering how we got our start and what plans we have for the future? Find out more here.