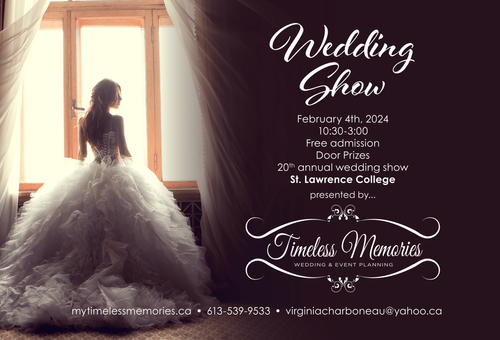 Wedding Show
Come and visit our table as we are a new Vendor this year!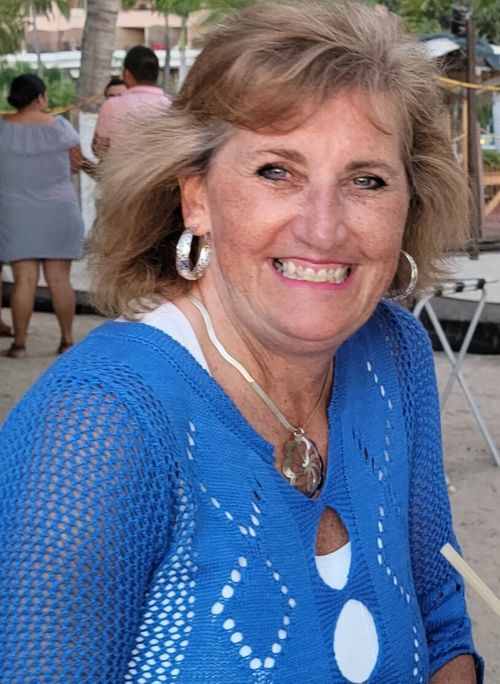 4 S TOURS
Are you looking to explore the Napanee and surrounding area in a unique way?
Experience 4S Wine & Adventure Tours!
Ultimate 4S Tours offers a variety of exciting tours to choose from. Lavender Queen Lavender Farm has been added to the tour for 2024!
All tours are chauffeur-driven and all-inclusive, which means you won't have to worry about a thing. Their experienced and knowledgeable chauffeurs will pick you up directly from your home and drop you off at the end of the day.
Book Today with Heather!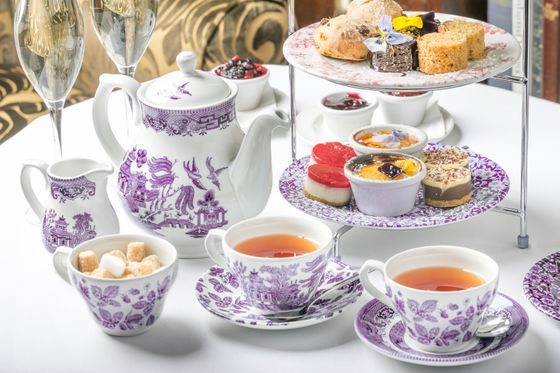 Lavender Afternoon Tea
Come and join us every Wednesday for Outdoor Afternoon Tea here at Lavender Queen Lavender Farm starting June 26, 2024 to August 7, 2024.
Reservations and tickets are required to be purchased through our online shop @ lavenderqueen.ca at least 3 days before your visit.
At Checkout on the shop application please select your date and time slot. In the Comments section please provide any dietary restrictions along with the type of Tea you would like. Print your Shop confirmation and bring it with you.
What to Expect: You and /or your group will start off with a guided tour of the boutique lavender field with venue owner where you can take pictures and ask questions. Next, you will be guided to shop homemade lavender artisan products and finish off with the tea of your choice with a tray of treats and tea sandwiches.
All treats and tea sandwiches provided by Delightfully Different Tea Room
You and / or your group will leave with a dried lavender bouquet to enjoy!
Please note: Due to the order of food being placed with a third party all reservation/ticket orders are non refundable for no shows or cancellations if not advised 3 days in advance.
In the event of rain we will be serving you in our new 1040 sq ft Marquee Tent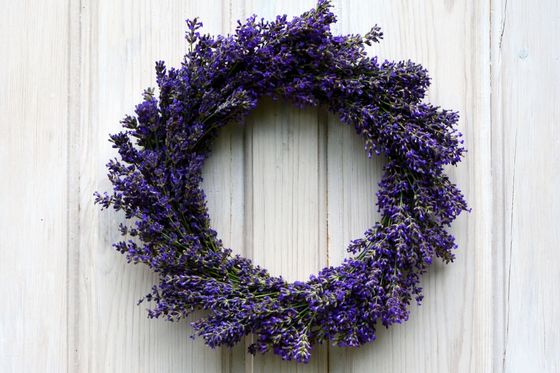 FRESH LAVENDER WREATH MAKING WORKSHOPS
FRESH LAVENDER WREATH MAKING WORKSHOPS
Come and join us this Summer from 1:00 to 4:00 pm to enjoy an outdoor afternoon at Lavender Queen Lavender Farm making your own fresh lavender wreath that will dry and last for years. Fresh cut lavender bundles will be cut and ready to apply to your 12" willow &/or grapevine wreath base. All supplies will be provided and light refreshments will be provided. Purchase your ticket through our online Shop for this event.
PLEASE SELECT THE DATE YOU ARE REGISTERING FOR IN THE DROP DOWN LIST UPON CHECKOUT
Sign up early as space is limited.
IN THE EVENT OF RAIN WE WILL BE MOVING THE CLASS INTO THE MARQUEE TENT