Photography
Lavender Field Shoots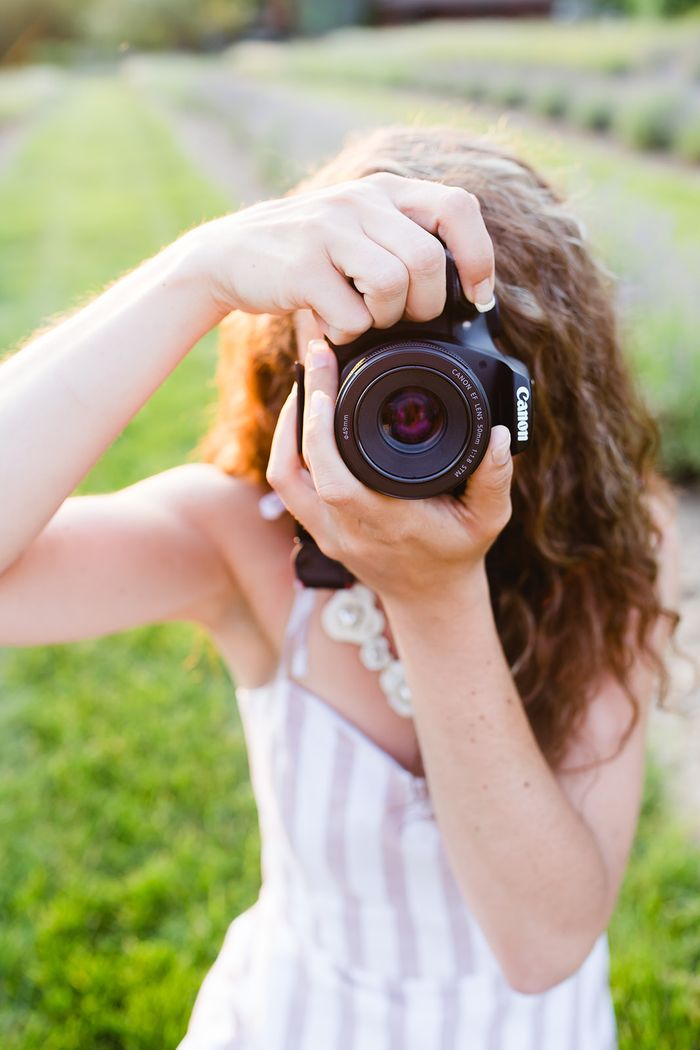 @kaleynoelphotography & @shootingthemoonphotography
Photography Services
What Our Farm Venue Provides:
Reserve our entire lavender field , gardens and large stone patio for professional styled photo shoots with your own professional photographer. If you need a referral to a photographer please see the links provided below or photo credit on this page below. All photographers are welcome to book with their clients.
These could include:
Family portraits

Drone photography

Spring Colours Tulips, Daffodils , Lilacs and Allium Gardens

Shade Hosta Gardens

Lavender mini shoots

Styled luxury picnic photos

Engagement photos

Anniversary photos

Graduation photos

Autumn Colours , Dahlia garden / Halloween photos

Birthday photos

Developing your professional photography portfolio

Winter Shoots with large fire pit and Cabana to decorate for Christmas photos on a stone patio
Pricing :
Our Lavender Field and Gardens reservation rate is $75.00 per hour + hst for the above list.
Wedding Party Styled Photo Shoots with your Photographer in the Beautiful Boutique Lavender Field is $150.00 + hst per hour (flexible dates and times can be pre-booked with venue owner).
Our Lavender field reservation days include Wednesday, Thursday and Sunday from 4:00 pm to 8:00 pm. Mornings can be arranged before the farm opens from 8:00 am to 10:00 am.
September to October (Fall Colours / Dahlia's), November (Christmas with Outdoor Firepit on patio with Cabana), January to April (Outdoor Holiday & Engagement), May (Tulip, Daffodil, Lilac and Allium Gardens), June & July (Lavender). Photo Shoots can be arranged by request.
Please note : Mid May is best for Spring shoots and the end of June to the second week of July is the best time to book your Lavender mini shoots.
A 50% Deposit booking fee will be required to secure your date (Non- refundable)
Schedule a site visit
View our most recent professional photography session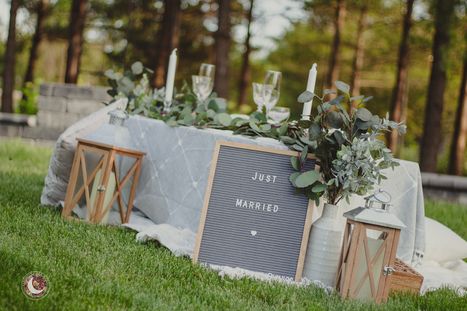 @shootingthemoonphotography & @kaleynoelphotographyTable Design & Decor- @limestoneluxurypicnics-https//www.facebook.com/limestoneluxurypicnics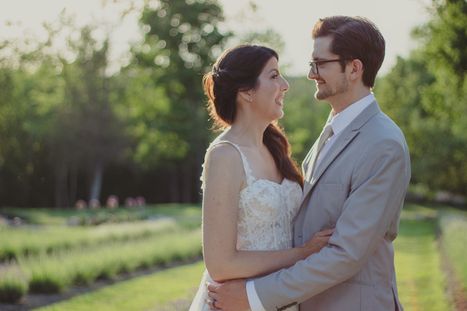 @shootingthemoonphotography & @kaleynoelphotography & Bridal Wear & Floral- @lovebirdbridal- https://www.lovebird-bridal.com & @lovebirdbouquets, The Beauty Team- Colourations Makeup by Irene- Hair by Katie @colourationsmakeup- http://www.colourations.ca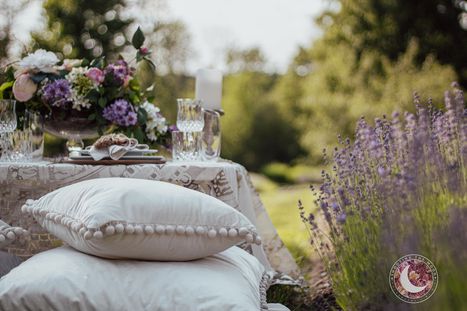 @shootingthemoonphotography & @kaleynoelphotography Table Design & Decor- @limestoneluxurypicnics-https//www.facebook.com/limestoneluxurypicnics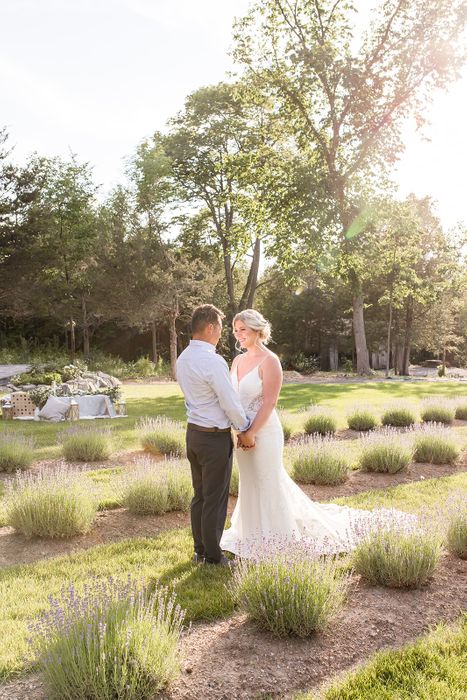 @kaleynoelphotography, The Beauty Team- Colourations Makeup by Irene- Hair by Katie @colourationsmakeup- http://www.colourations.ca, Bridal Wear & Floral- @lovebirdbridal- https://www.lovebird-bridal.com & @lovebirdbouquets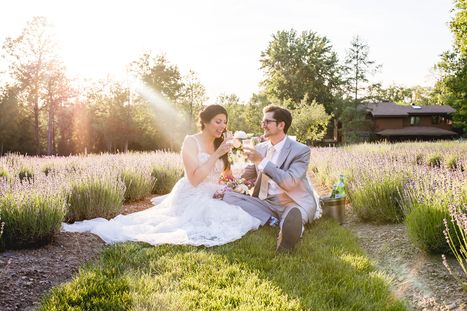 @kaleynoelphotography, The Beauty Team- Colourations Makeup by Irene- Hair by Katie @colourationsmakeup- http://www.colourations.ca & Bridal Wear & Floral- @lovebirdbridal- https://www.lovebird-bridal.com & @lovebirdbouquets