Photography
Lavender Field Shoots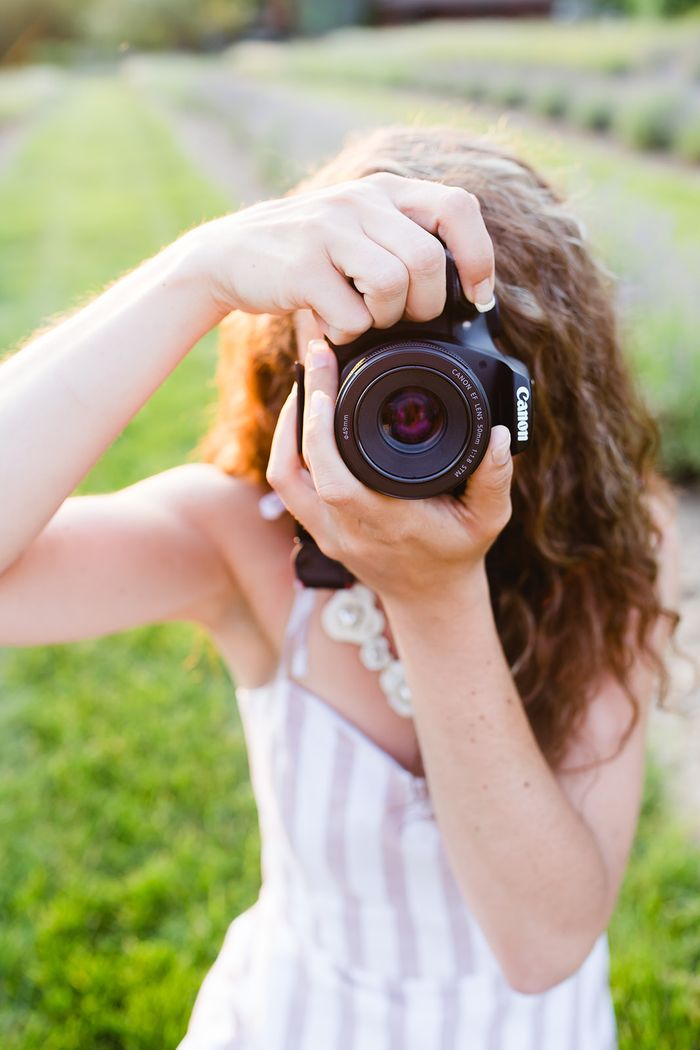 Photography Services
What Our Farm Venue Provides:
Reserve our entire lavender field , gardens and large stone patio for professional styled photo shoots .
These could include:
Family portraits

Drone photography

Spring Colours Tulips / Daffodils and Allium Gardens

Shade Hosta Gardens

Lavender mini shoots

Styled luxury picnic photos

Engagement photos

Wedding photos

Anniversary photos

Graduation photos

Autumn Colours / Halloween photos

Birthday photos

Developing your professional photography portfolio

Winter Shoots with large fire pit and Cabana to decorate for Christmas photos on a stone patio
Pricing :
Our Lavender field rental is $75.00 per hour + hst.
Our Lavender field rental days include Tuesday, Thursday , Friday and Sunday from 4:00 pm to 8:00 pm. Mornings can be arranged before the farm opens from 8:00 am to 10:00 am.
October (Fall Colours ), November (Christmas) and May (Tulip & Allium Gardens) Photo Shoots can be arranged by request
Please note that the end of June to the second week of July is the best time to book your lavender mini shoots.
Schedule a site visit
View our most recent professional photography session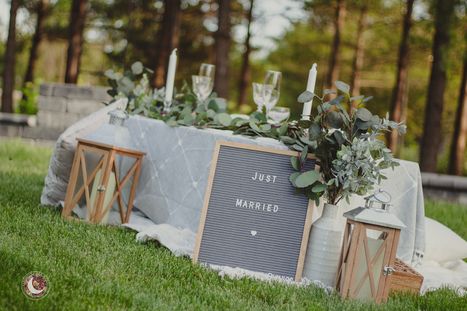 @shootingthemoonphotography & @kaleynoelphotographyTable Design & Decor- @limestoneluxurypicnics-https//www.facebook.com/limestoneluxurypicnics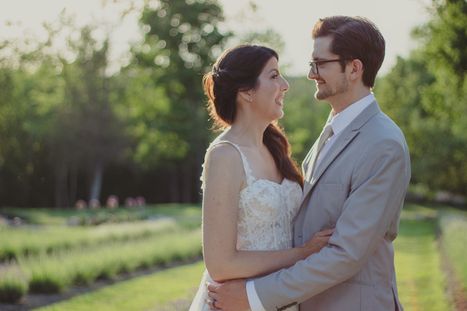 @shootingthemoonphotography & @kaleynoelphotography & Bridal Wear & Floral- @lovebirdbridal- https://www.lovebird-bridal.com & @lovebirdbouquets, The Beauty Team- Colourations Makeup by Irene- Hair by Katie @colourationsmakeup- http://www.colourations.ca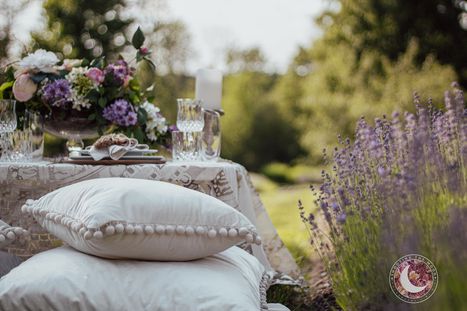 @shootingthemoonphotography & @kaleynoelphotography Table Design & Decor- @limestoneluxurypicnics-https//www.facebook.com/limestoneluxurypicnics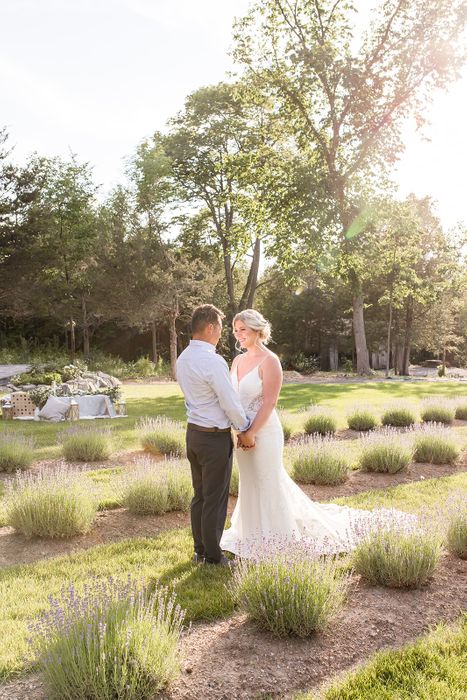 @kaleynoelphotography, The Beauty Team- Colourations Makeup by Irene- Hair by Katie @colourationsmakeup- http://www.colourations.ca, Bridal Wear & Floral- @lovebirdbridal- https://www.lovebird-bridal.com & @lovebirdbouquets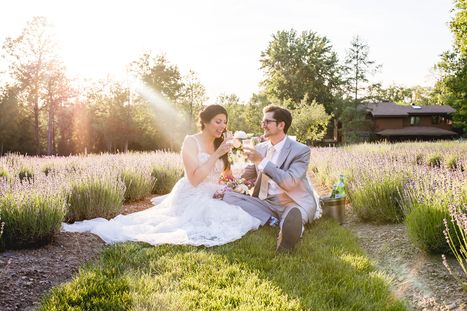 @kaleynoelphotography, The Beauty Team- Colourations Makeup by Irene- Hair by Katie @colourationsmakeup- http://www.colourations.ca & Bridal Wear & Floral- @lovebirdbridal- https://www.lovebird-bridal.com & @lovebirdbouquets